Tax Experts At Your Service
Tax Preparation and Financial Services for Rapid City, South Dakota
Tax Preparation
In today's environment of continuously changing tax laws, our team of highly trained experts are here to assist you with all your individual, business and estate/trust tax matters.
Bookkeeping
Comprehensive bookkeeping and accounting services that give you more time to focus on running your business and generating profits.
Payroll
Pay your employees quickly and easily. Our payroll specialists work with you throughout the entire process and stay on top of legislation affecting payroll compliance so you don't have to.
Business Planning
Business planning and management services, including start-up and entity type selection consultations.
WELCOME!
To Dons Income Tax Service
At Don's Income Tax Service, we believe in the value of relationships. We view every client relationship like a partnership and truly believe that our success is a result of your success. Our primary goal as a trusted advisor is to be available and to provide insightful advice to enable our clients to make informed financial decisions. We take pride in giving you the assurance that the personal assistance you receive comes from years of advanced training, technical experience, and financial acumen.
We provide a variety of services including Income Tax Preparation for all types of businesses and individuals, IRS and State Audit Representation, Payroll Reporting, QuickBooks® setup, support and training, Business startup services, Monthly bookkeeping, Financial statements – making sure your financial records are timely and accurate.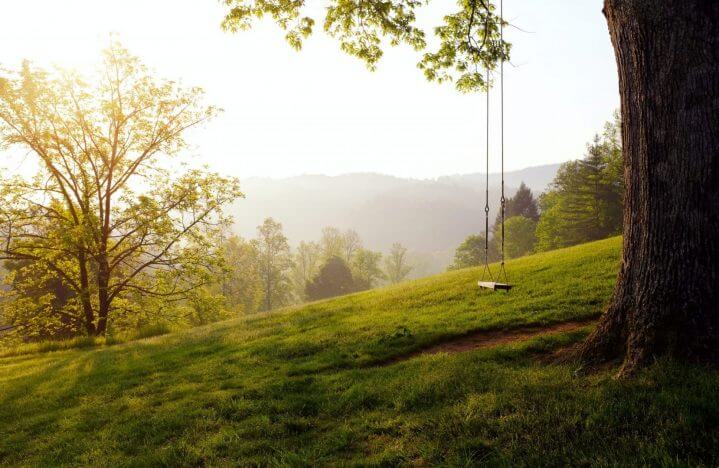 Professional Service
A full range of accounting services while giving you the individual attention that you need.
Years of Experience
Volumes of experience working through IRS audit strategies and financial issues. With access to all of our team of experts, we guarantee that your business is in good hands at all times.
Serving Your Business
Support in all areas of business consulting. Let our team guide you with a financial strategy that leads to business growth and success.
Cheri De Long, EA
Tax Preparer
HAVE A QUESTION? WE'RE HERE TO HELP
2710 West Main St
Rapid City, South Dakota 57702
receptionist@donstaxservice.com